I couldn't resist featuring this post from Anna and Mark's WaldenEffect.org
Do it yourself plank production?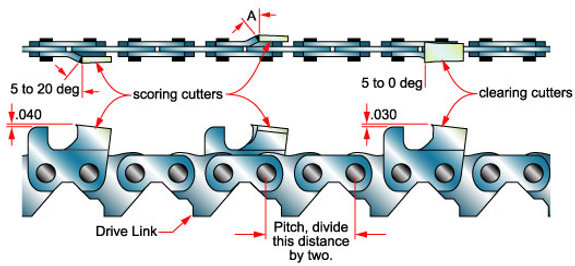 "
When we first got our
039 Stihl chainsaw
we also got a ripping chain with a special adjustable guide that connects to the chainsaw body. The guide helps to make even cuts when you want to make planks from a tree.
I think we cut a total of 15 planks from a pine tree that were each about 2 feet long. They worked good for our foot bridge, but the process was not easy.
We decided making our own planks was a bit too complex for our skill level, but if you've got the time and a remote location that makes delivery a challenge then maybe a chainsaw mill is an option worth considering."
Follow the title link to check out a valuable conversation thread in the comments.
] j [